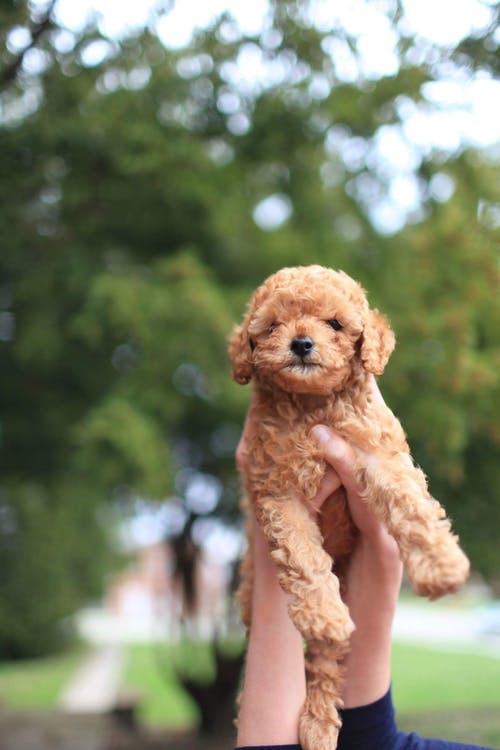 One of America's most famous pooches, Boo, nets his owner $1 million annually. The pint-sized Pomeranian works with Virgin America airlines, has his own book deal, and a social media following of millions. However, his owner, Irene Ahn, has to splash the cash to keep 'the cutest dog in the world' looking his best so that he can continue to rake in millions every year. And, the good news is that you too can make money from your pooch, so long as you look after your pet right and invest in him wisely.
Sign up for doggy training
If you dream of your St.Bernard becoming the next Beethoven, or your Husky starring in a remake of Eight Below, then he's going to need to have a few tricks up his sleeve. Sadly, most dog owners don't have the skills, knowledge or time to get their dogs to smile, open doors, and cry on cue. But by calling upon an experienced dog trainer, your dog will soon become the star you always knew he could be. You can expect to pay an average of $50 an hour for a professional trainer to work their magic. However, with the likes of Moose the dog, who played Eddie in the sitcom Frasier making $10,000 per episode, it's definitely an investment worth making.
Invest in grooming
Every pet owner loves to go exploring with their dog. However, when you're trekking around muddy fields, leafy trails, and stomping in muddy puddles together, your hound's fur coat and nails will take a hammering. If your dog is ever going to stand out from all the other pooches on the block and make you some cash, you'll need to keep him looking his best. Therefore, a weekly trip to the grooming salon is a worthwhile investment. But be prepared for a grooming bill of up to $125 a time. Alternatively, to save yourself money in the long run, complete a professional dog grooming course. To become a Certified Master Groomer via the IPG, you'll pay approximately $1,500. But this one-off expense will allow you to keep your furry friend in top condition all year round.
Hire a professional photographer
Whether your dog's destiny is as a model, Instagram star, or actor, he's going to need a portfolio which showcases his good looks and talent. To get the best snaps possible, it's best to hire a professional pet photographer to do a photo shoot with your dog. You should budget $350 to $500 for this service. However, you won't regret it when your dog is selected by the likes of Purina to star in their advertisements and is making $500 per shoot.
Dog owners have every chance of accumulating money from their pet by transforming them into a doggy superstar. However, to secure the biggest financial gain, you'll need to invest cash into your pooch. By simply hiring a dog trainer, having some professional snaps taken and staying on top of your dog's grooming needs, your pup could help to earn you thousands.