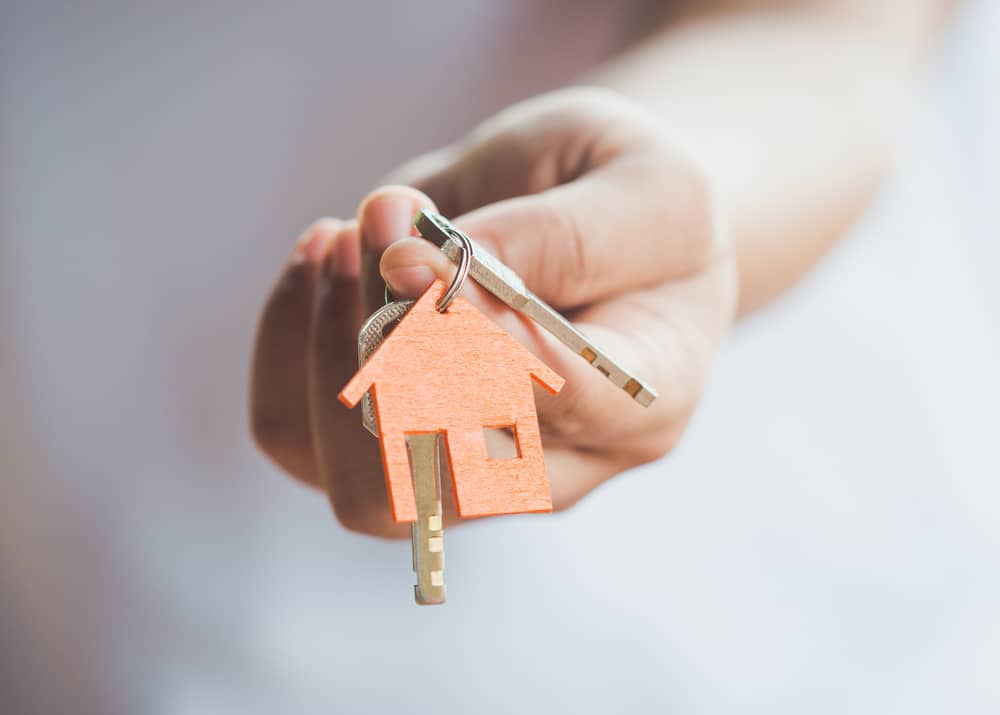 When it comes to buying a house most people believe you need to have a down payment to even be considered. However, that's not quite the case. If you're looking to buy a home but don't have a down payment available, continue reading for how you can achieve homeownership.
Government Loans
While the options to buy a home with no down payment are limited, they are available. Lenders usually require buyers to place a down payment of around 20% of the home's price. For some, that amount of money can be a large chunk of change that can take years to save up for. If you don't have years to save, opting for government sourced loans may be the better option for you.
USDA Loans
There are two types of loans the government offers that require a 0% down payment. One of which is known as a USDA loan. To obtain this type of loan you must meet a few requirements to be considered. Some of these requirements include that the home must be in a rural or suburban area, must be your primary residence, must be a single-family home, and cannot be a working farm.
Other than the above criteria, there are also financial requirements. Some of these requirements include that your debt-to-income ratio can't be higher than 45%, your credit score must be at least 640, and the combined gross income in your household can't exceed more than 115% of the country's median income that the home is located in.
VA Loans
The second type of loan you can obtain with no down payment is a VA loan. These loans are solely for active-duty service members, members within the National Guard, veterans, or the spouse of a deceased veteran. The Department of Veterans Affairs funds these types of loans which in alternative to mortgage insurance offer the ability to pay a one-time funding fee of 2.3% of your loan.
Other than needing to meet the above mentioned qualifications and meeting a credit score of at least 580, there are also service requirements needed. Out of the following requirements at least one must be met to obtain a VA loan:
90 consecutive days of active service during wartime served
181 consecutive days of active service during peacetime served
More than 6 years in the National Guard or Reserved served or at least 90 days under Title 32, Section 316, 502, 503, 504, or 505 orders which 30 days must be consecutive
Discharged from service due to service-connected disability
Be the spouse of a service member who died in the line of duty or from a service-related disability
Do You Qualify?
Obtaining a mortgage loan without a down payment can be difficult especially if you don't meet the specific requirements needed. However, being approved for a loan that requires a low down payment is more widely available.
If you're still not sure how you will come up with the appropriate funds to buy a new home, it's never a bad idea to ask yourself "What is my home worth?" You may be surprised to find out how much value your current home holds which in turn will lead you with a higher rate of return when you sell. Selling your home can provide you with a larger down payment than you may have expected for your next.