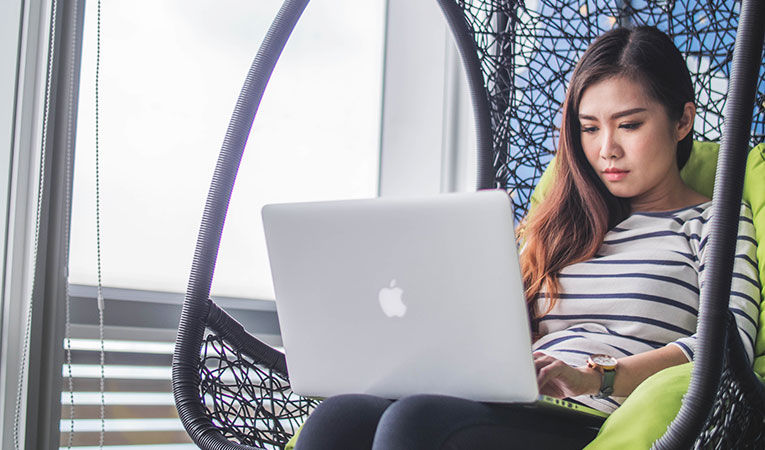 If you live on a tight budget every month, you might believe vacations, a new wardrobe, and social outings are a pipe dream. While you can't splash the cash on a whim, a little research could save you money and fund a better lifestyle.
To enjoy a better quality of life without destroying your cash flow, find out how to live comfortably on a budget.
Choose Quality Over Quantity
Adopt the mindset of quality over quantity to save money in the long-term. For instance, if your wardrobe needs updating, skip the budget retailer and spend a little extra on an outfit. You can guarantee a higher quality top or coat will last you much longer than many flimsy garments. Aim to build up a flexible wardrobe of high-quality, staple pieces over time, which will ensure you look and feel stylish every day of the week.
Shop Smart
It's an intelligent idea to stock up on clothing, home accessories, or technology at the end of each season. It could prevent you from paying full price for an item, and you won't miss out on a luxury product because of your tight budget.
Apply Coupons at the Checkout
Shopping online has made it easier than ever for people to enjoy a discount. Before you pay for a product online, look for a coupon code that could save you money at your chosen retailer. For example, if you're stocking up on clothing for the family or want to treat yourself to a beauty product or two, you could slash the cost of an order by browsing the kohls coupons at https://givingassistant.org/coupon-codes/kohls.com. It could save you a substantial amount of money throughout the year, which could cover the cost of a bill, or you can add the extra cash into a savings account.
Visit a Farmer's Market
Good food doesn't need to be expensive. Eat well for less each day by visiting your local farmer's market. Save money by adding in-season products into your basket. Plus, you could make greater savings by dropping into the market at the end of the day, as farmers will discount the last of their fresh supply.
Travel Off-Peak
Are you dreaming of a getaway? Reduce the cost of your next vacation by traveling off-peak. Research the market to find out the off-peak months for your desired destination. While the climate might not be as warm as peak season, you could still enjoy great weather, fantastic activities, and comfortable accommodation.
Also, various destinations across the world offer affordable prices for hotels, food, and activities, such as Eastern Europe, Southeast Asia, Latin America, and Africa.
Rent Clothing for a Special Occasion
Are you attending a wedding this year? Maybe you want to look and feel great at a company event? Whatever the occasion, you could save money on a stylish outfit by renting over buying. It will allow you to wear a high-end outfit without the expensive price tag. You know that sounds good.