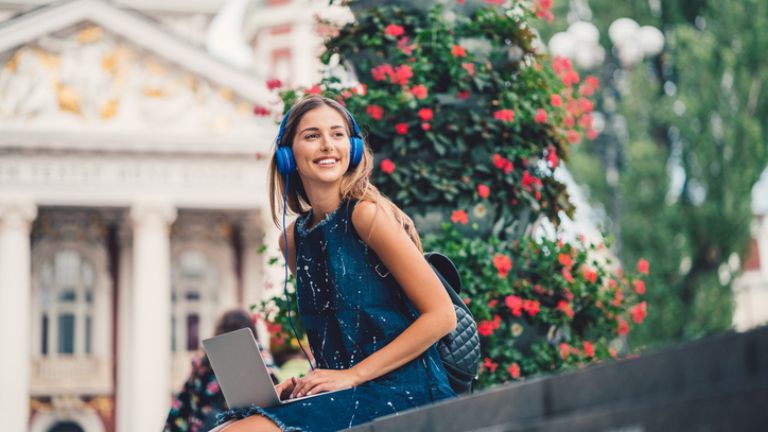 After a year of lockdown, many of us are desperate to return to traveling or experience something new and exciting. If it's always been your dream to experience living in another country, you might have finally decided to take the leap this year.
For your dream to come true, you need to get your finances in order before you go. You also need to take caution with your money when you arrive at your destination.
Here are some simple steps to follow in order to save money while you're living abroad.
Get The Best Health Insurance Deal
When you're living abroad, having overseas health insurance is a must. To save as much money as possible, always do your research to find the best deals.
Medical bills can rack up when you're in a different country, and your insurer will be able to cover some of the expenses. By purchasing insurance while you're in a foreign country, you can enjoy yourself knowing that you're covered if you get into an accident or get sick.
Look for the Best Exchange Rates
It's likely that you're moving to a country that uses a different currency from your home country. Shop around for places that can give you the best exchange rates. This can massively reduce your losses due to currency changes. Often, transferring your funds digitally can be the best way to go about exchanging your money.
Pay Off Your Debts
Your debts will follow you to whichever country you're heading to! Overseas creditors will follow up with you regardless of which country you're in. Set up regular automatic payments so you can work to slowly reduce your debts over time. If you can, pay off all of your debts in one before you move to put yourself in the best financial position possible.
Keep Your Financial Documents Safe
When you move to another country, there will be a number of documents that you need to sign. Make sure you do not lose any of these financial documents, as replacements could cost you a lot of money. You will likely also need many of these documents to set up a bank account, pay for your bills, and register for healthcare or education providers. Without these documents, you may experience delays and additional fees, or even worse, you may not be able to register for these things at all.
Stay on Top of Taxes
Staying on top of your taxes while abroad can be quite difficult. However, it is essential to fill out any tax forms correctly to avoid hefty fines or legal issues. The tax rates in different countries vary significantly. You may benefit from getting a financial advisor or accountant who can run through your taxes with you.
Save on Non-essential Spending
Believe it or not, you can save a large sum of money by making small changes in multiple aspects of your life. Switch to a cheaper cell phone contract, find the cheapest utility providers, avoid buying from expensive clothing brands. These are just some of the many things that you can do in order to save a little bit of money here and there.