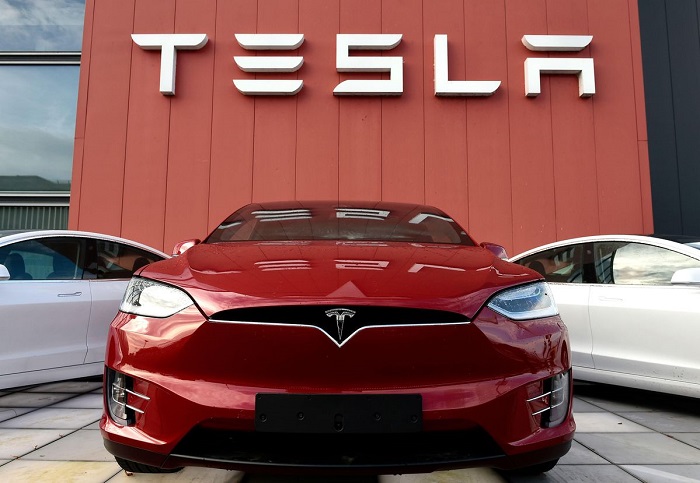 Tesla's vehicles are becoming more and more accessible in the mainstream these days, meaning many are considering these incredibly intelligent, eco-friendly electric vehicles as their next car, if they have the means to purchase or lease one. Of course, making a decision on which car to buy isn't one that you take lightly; you'll have to use this vehicle every single day until you upgrade or switch cars, so you need to be happy with the choice that you've made. If you've never had an electric car before, or have never driven a Tesla in the past, you'll probably have a lot of questions and a bit of apprehension about jumping into the purchase, which is completely understandable.
To help you decide whether Tesla leasing might be the right option for you, here are a few things that you need to know before owning a Tesla!
Take it for a test drive if you can
This is an important step before you select any vehicle, but if you've never driven a Tesla car before then it's absolutely vital. The driving experience in a Tesla is unlike anything you'll have ever experienced before, meaning you may love it or you may hate it. The only way to truly find out whether you'll like driving a Tesla or not is to get behind the wheel of one and take it for a spin, so be sure to try and organise a test drive of the car before committing to a purchase. For most, one of the most startling things about driving a Tesla is how automated everything feels – for drivers who are used to driving manual cars, a Tesla is likely to be a culture shock for the first couple of outings, so you'll want to keep an open mind about things and try to embrace the modern technology found within the electric car, rather than push it away.
You may be eligible for a grant
Another thing that you'll want to be aware of if you're looking to invest in a Tesla, or any other electric vehicle for that matter, is that most countries offer grants or schemes that provide benefits for making the eco-friendly switch to an electric-powered vehicle such as a Tesla. In the UK, this benefit is in the form of a 'plug-in grant', which is a discount on the price of a brand new low-emission vehicle. You won't have to take any action to claim this grant, as the value of the grant will be included in the dealer's price for all eligible vehicles. This grant covers up to £2500 of the car's value as a maximum, which is a fantastic bonus to receive.
These cars are really high-tech
The last thing that you need to know before you buy or lease a Tesla is that the technology inside is far more advanced than that which is found in the average hatchback, so if you find this a little bit daunting or overwhelming then a Tesla may not be the vehicle for you. One thing to remember is that all of this technology is built in to create the best possible driving experience for you, so once you're used to these changes, you should be a happier driver than you've ever been before!