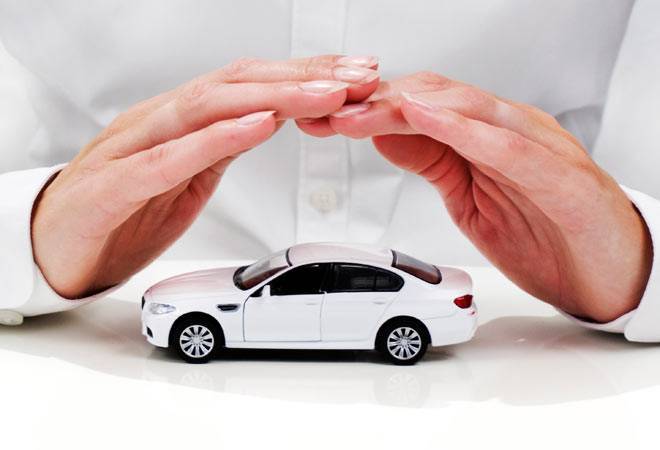 Car insurance is a necessary evil. You're required by law to have it, but it can often just feel like one more added expense in these difficult economic times.
The good news is that the chances are high that you are spending too much on your car insurance. Are you a safe driver? Do you have good credit? Do you drive with low frequency? If you said yes to any of these questions, you are likely in for a financial treat.
Here, we'll review the top five great ways to help you save some money on your car insurance.
Be a safe driver. So we all know that getting into an accident or getting a speeding ticket or a DUI will increase your car insurance rates significantly. Aside from the increased rates you will face in any of these scenarios, you will also be missing out on the Safe Driver discount that most states and insurance companies offer.
To qualify for Safe Driver discounts, you typically need to take a quick online refresher course on driving, and be accident-free for what is usually about three years. When all of this is accounted for, you can save in the arena of 15% on your car insurance rates.
And let's be honest—who doesn't want to be a safe driver? Aside from the financial costs associated with not being safe, you are also putting your own life and the lives of others at risk by being an irresponsible driver.
Increase that deductible. According to Kelly Blue Book, car insurance claims happen only once every 11 years on average. Most people have deductibles that are unnecessarily high by as much as 15-40%, but given that accidents don't happen on average with great frequency, it is likely worth the risk to raise your deductible on the collision front and pay that amount in the event of an accident—especially if your car is older and the cost to fix it in an accident is likely greater than the car's value.
Combine your auto and home insurance policies. Insurance companies will more often than not give you a discount when you combine policies. Adding a life insurance policy will help to lower your rates, or if you have a second vehicle to insure, that will also improve the price of your policy when combined with the first vehicle.
The reason insurance companies like to have you on multiple policies is that you are a lower flight risk (especially in the case of life insurance, where it can be more challenging to switch from one policy to another). It costs money for insurance companies to have customers coming and going, so the goal is to incent you to stick around with a great deal on a bundled policy.
Keep your mileage low. Car insurance companies often look at the number of miles you drive in a year in order to determine your risk of being in an accident. By doing things like taking public transportation or carpools to work, you can definitely reduce the use of your car, and therefore the amount you are spending on insurance every month.
In an article on BankRate.com, J. Robert Hunger of the Consumer Federation of America states you could save as much as 25% by keeping your mileage low. In that same article, Art Scott, who worked for State Farm for 30 years, says that "anything under 7,500 miles is considered the pleasure rate—and that's the lowest (rate you can get). Up to about 13,000 miles is a medium rate, and anything over that is a higher rate."
Maintain good credit. Yet another reason to make sure your credit is in good standing. Most car insurance companies are looking at an individual's credit to determine insurance rates now.
In fact, according to A-1 Auto Insurance, 92% of the leading car insurance companies in the US are doing so. The assumption is that if you have good credit, then you are likely a lower risk customer.
You pay your bills on time, haven't been through bankruptcy—you seem like a smarter investment to a auto insurance company.
If you aren't already doing so, be sure to review your credit score with some regularity to make sure it's in good standing.
Above all, be sure to compare rates between insurance companies, factoring in all of the aforementioned methods for saving on your insurance policy. Ensure that you are getting the most competitive rate out there, and that your insurance agent knows that you understand what the factors are that can impact your rates.
Take the time to determine what your deductible should be—there could be great cost savings there considering how low the likelihood of an accident is. And be a safe driver—you could see significant rate increases if you are in an accident or driving irresponsibly. If you're not already carpooling or taking public transportation to work, consider that! Now is also as good a time as any to bundle those insurance policies and get extra savings there. And finally, make sure you are paying your credit card bills on time and keeping your finances in check—car insurance companies are looking to that credit score to make sure you are a good bet.
With all of this in mind, give your insurance company (or a competitor!) a call today and see how much lower you can drive your rates—you will probably be in for a pleasant surprise.
—
Cara Aley is a freelance writer who writes about everything from matters of health and wellness to methods for saving money on California car insurance. She is currently VP of Operations for Two Degrees, a one-for-one food bar company.