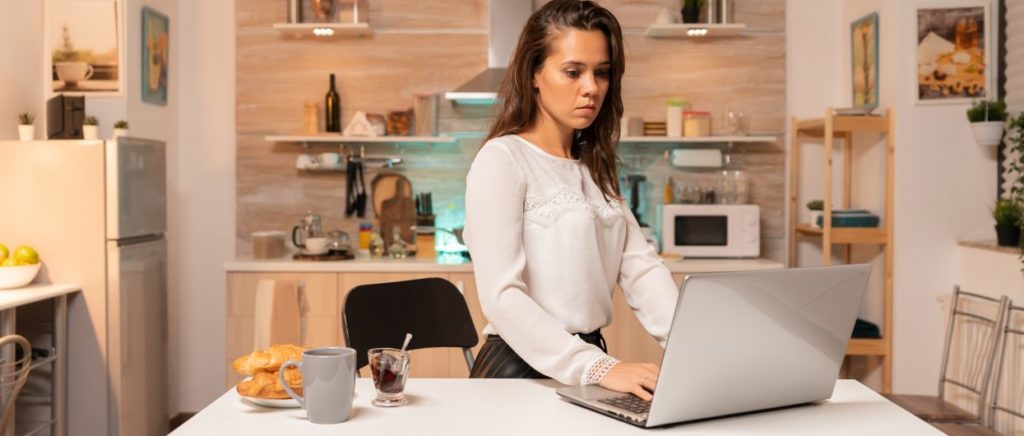 There isn't a particular formula for success, but you can increase the probability by boosting the growth of your business with some of the tips below.
After launching your business, your major goal will be to establish and develop your brand. Unfortunately, this cannot happen with the snap of your fingers! Growth is a perpetual process that involves patience, dedication and hard work. There are no secret or special ways to outperform other businesses, but there are ways to reach milestones that will help in making a business successful. Here are some of those ways:
1. Employ the right people
Before thinking of your business' trajectory, you'll need to employ dedicated staff who can help you actually achieve the goals you have set. With hardworking people attached to your company, your business will surely be on the right track to continued growth. Additionally, delegation of tasks will help you to free up energy and time, so you can focus on the more important aspects of your business. Of course you want to be comfortable in the knowledge that you've delegated your tasks to competent employees.
2. Established sources of revenue
Instead of spending all your time trying to get new customers, you should shift your attention to the primary customers already patronizing your business. This can be done by introducing a referral program or customer loyalty scheme. You could also use marketing strategies gleaned from previous purchasing behaviors.
3. Keep financial accounts
A lot of small businesses don't have accurate information on the monthly, weekly or daily financial numbers and trends that are taking place under their noses. It is absolutely vital that you keep updated records pertaining to cash flow. In case you don't have sufficient financial know-how, it is advisable to employ an accountant. However, try to stay in the loop.
4. Set goals
Just like keeping accounts, setting objectives and goals can be a vital part of your growth process. You can use these goals as a planning tool to make sure that you're moving forward. They should serve as markers of your progress.
5. Use social media
It can be daunting to dive into social media, but it can also be quite rewarding – you don't need that much experience to be able to leverage social media platforms. It is as simple as creating a business profile on, say, LinkedIn, and trying to satisfy your existing community of customers, as well as attracting new ones. Just get a PC and try to create a digital footprint for your business. A student laptop would be ideal for you to maintain communication with your social media customers – take a look at College Laptops at Lenovo to make your choice. You won't have to post every day, but it is advisable to create a regular schedule that your customers/followers can come to expect. After a while, you can then decide if you want to engage more, by reading and replying to any comments or messages.
6. Network
One aspect of business growth, is establishing ideal partnerships and acknowledging your business community. Make time to network and create relationships that will likely help in growing your business. With a strong network, you can draw new customers, employees, partnerships and investors.