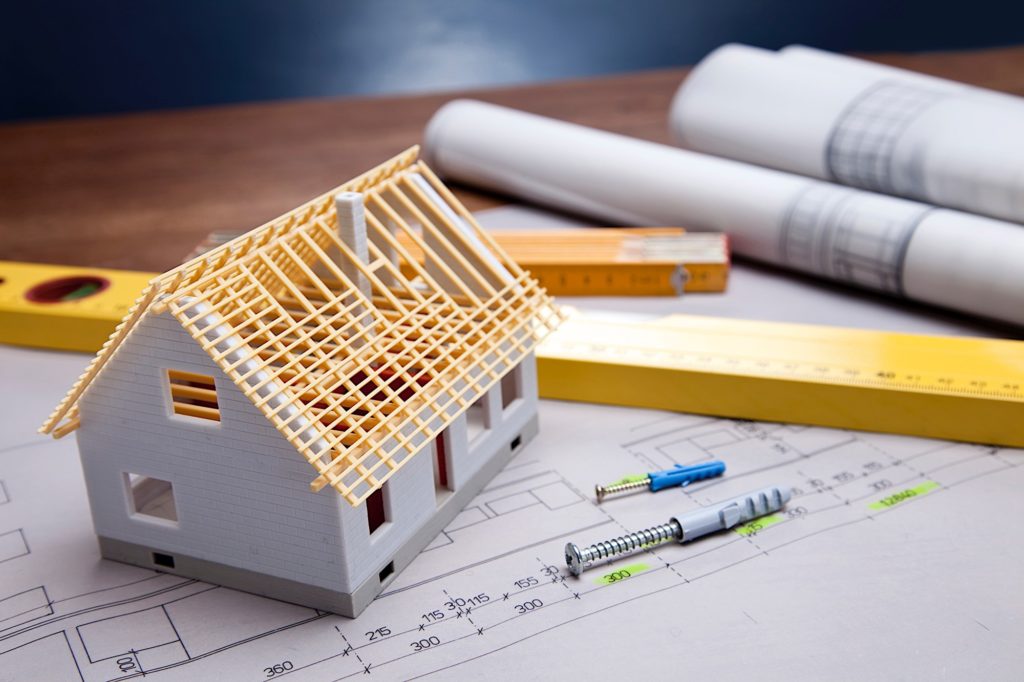 Fix and Flip loans are loans given to people who want to buy a home, renovate it, and then sell it for more money than they paid.
It's a short-term loan, payable in 12 to 18 monthly installments.
The collateral is the property under renovation.
The lender provides the borrower a lump-sum amount to buy the property and pay for inspections, attorney fees, and loan closing costs.
These loans are widely used to purchase residential property at auction or through foreclosure. They also cover the transaction fees, upgrades, renovations, and other expenses associated with the ownership of the said property.
What's the Difference Between Fix and Flip and Construction Loans?
Construction loans are for building or remodeling a home that has already been purchased.
On the other hand, You can use fix and flip to purchase an exclusive piece of real estate. This loan should finance the renovation of that real estate property too.
Another essential difference between these two types of loans is the amount of money available. Construction loans offer more capital than fix and flip loans.
Advantages of a Fix and Flip Loan.
1. Property purchased without any money down.
The said property will serve as collateral if the borrower fails to make their payments.
2. No inspection costs when applying for a loan.
The lender will pay for all the inspection costs of applying for a fix and flip loan.
3. Simple application process without excessive paperwork.
The lender will not be particular about the borrower's credit score, income, or job stability, because fix and flip loans use the subject property as collateral.
4. The duration of the loan is relatively short.
Fix and flip loans have a term between 12 to 18 months. It makes them convenient for investors who want to maximize their return as soon as possible while avoiding long-term obligations.
5. Fast approval time.
When compared to other types of loans available in the market today, fix and flip loans have a fast processing rate.
Disadvantages of a Fix and Flip Loan.
1. The borrower will have to refinance or sell their home if they cannot make their payments.
Selling or refinancing a home can be time-consuming and difficult for most people.
2. The borrower can incur higher expenses than they budgeted.
It happens when the borrower doesn't have sufficient funds to pay the loan fully.
3. The collateral property's value may decrease.
It would leave the borrower with negative equity and a loan balance they cannot pay off.
4. The property's repair and maintenance expenses may exceed the amount of money borrowed through the fix and flip loan.
If this happens, the borrower may not complete the renovation or sell the property, leaving them in no position to repay the loan.
Tips for Getting a Fix and Flip Loan
1. Find a reliable lender
There are a lot of fixes and flip loan lenders in the market today. However, one must be wary of the higher interest rates these lenders charge and look for the hidden fees in their loan contracts.
2. Choose to invest in urgent or inexpensive fixes and repairs.
It helps avoid huge costs and saves you money in repayment.
3. Be aware of the value of your property before applying for a fix and flip loan.
Some homeowners will buy a property to renovate it only to sell it for a lower price, leaving them with a smaller loan balance.
4. Plan your project
Proper planning will ensure you borrow enough money to complete your renovation and resell the property at a profit.