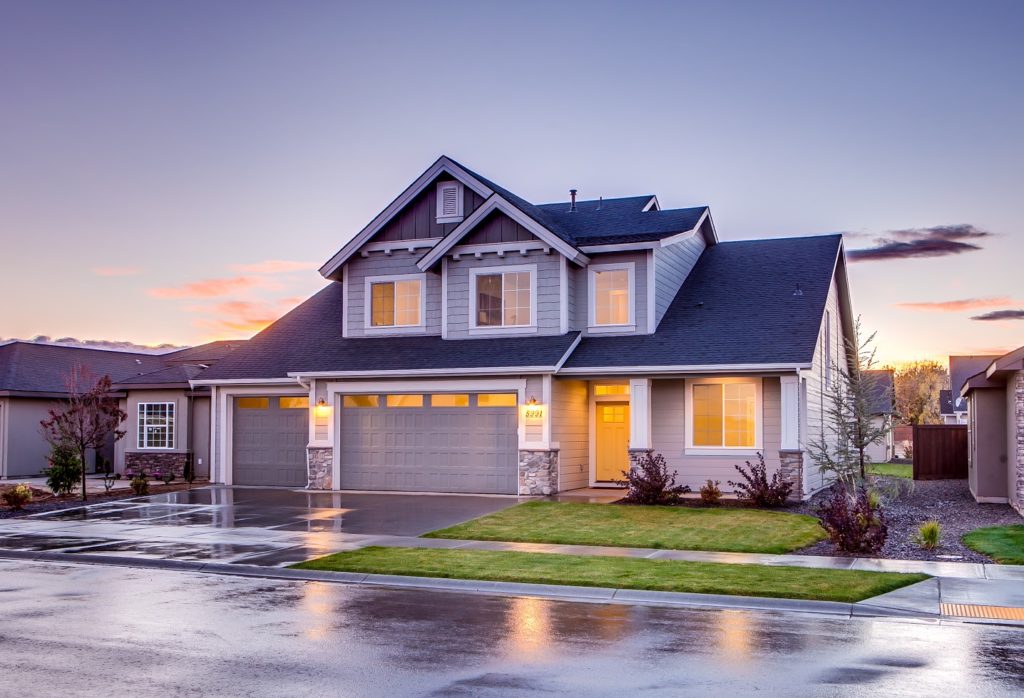 Are you in the market for a new home? A house and land packages are a convenient and affordable way of making your dreams come true. Buy House and Land packages in some of the most sought-after communities across Australia. House and land packages have been available for a long time but it might be a little unclear of what you are getting for your money. Visit Communities.Lendlease.com to find out more
What is a house and land package?
A house and land package will always include two things, a house built on land. You will choose the block of land and depending on what package you are buying into you may have a choice of house to be built. Some developers and builders will have several designs to suit the block whilst others might have one type of home with no room for variation.
Are all packages the same?
To put it simply, no they are not. Some house and land packages might be tailored towards first home owners whilst other may have more lavish (and expensive) inclusions. There are no standard inclusions for a package other than the house and land. Make sure you check what is included as all packages differ. Some inclusions to be mindful of are fencing, landscaping, appliances and window treatment. Deals can be made so make sure you know exactly what you are getting for your money.
Some developers offer complete lifestyle packages and have some wonderful community incentives and perks to welcome you to your new community,
Where can I buy a package?
Packages are offered by developers or builders in new land subdivisions or land estates. Start by choosing a location and visiting the estate website. You can also browse a specific developer's website or even your preferred homebuilder to see what packages are available. Lendlease.com has a large range of house and land packages available in some exciting new planned communities. Buying a package from a reputable developer means they have already developed the land. New land parcels are usually prepared by the developer with essential infrastructure such as sewage lines, phone connections and electrify being installed well before building starts on your new home.
Why would I buy a house and land package?
Working with a developer that has already chosen the best design for the block of land takes away the guesswork. You can often customise the package exactly the way you want and it's easy to work within your budget. By choosing a new house and land package you are getting piece of mind that your home will trouble free for decades. You may also be eligible for grants from the government. Buying new means you receive all the benefits. The history of your home is known (as it is brand new) and some homes come with warranty. Buying into a planned community means your neighbourhood is future proofed and with green spaces and parks being abundant in most planned communities you and our family have somewhere special to live and grow.
Buying a house and land package is actually a very simple way of ensuring your new home is exactly to your tastes and needs. You will always get a block of land and a house matched to that block. A good builder with have designs that are optimised for the block of land. How much extra inclusions you get in this package is between you and the developer. Find a location that appeals to you and contact the developer to tailor the exact package you have been dreaming of.