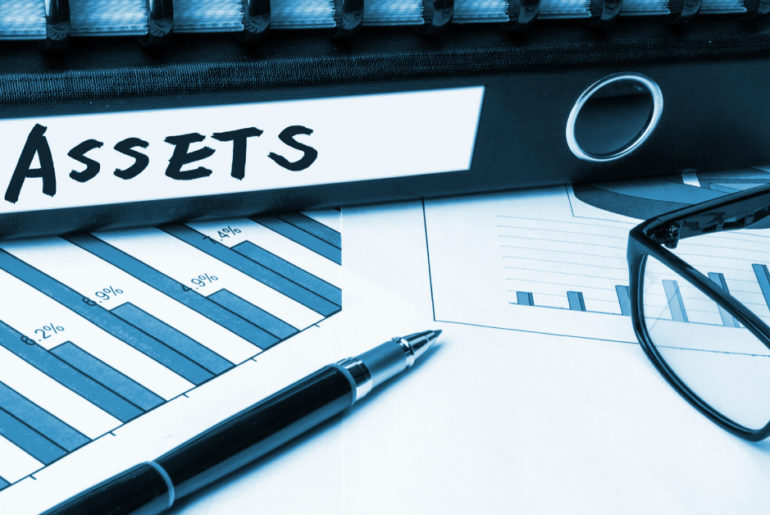 Funding comes in all shapes and forms and at some point, businesses may need it to keep running smoothly. A finance option that has seen an increase in recent years is asset finance. Here we'll provide a simple guide explaining what asset finance is and who is most likely to benefit from this type of funding.
What is asset finance?
According to Nucleus Commercial Finance, asset finance "allows you to secure the funding your business needs by using the assets on your balance sheet as collateral." In some cases, asset finance is associated with the purchase of equipment for a business and in most cases businesses will use their own assets such as equipment or property as security against a loan from an asset finance provider.
What are the Advantages?
The biggest benefit to this type of funding is that by releasing the equity tied up in your owned assets, you will have the capital to reinvest and drive your business forward. Another advantage is that this type of finance usually offers lower fixed repayments. As the funds are secured, lenders will typically provide much more competitive interest rates compared to standard loans.
You can also benefit from access to additional lines of credit that can be used alongside other finance solutions.
As with everything, there are downsides to be aware of too. For instance, asset finance is a long-term service, so if you require a short-term solution to money problems this may not be the best option. Another factor is that failure to pay could result in equipment being removed – meaning that if the equipment is crucial for your business it could pose real problems. However, the advantages tend to outweigh the potential downsides.
Who can asset finance be ideal for?
The British Business Bank reports that business asset finance deals increased by 32% to reach £19.4bn in total in recent years. In the past, this type of funding was geared to bigger businesses but with improvements and the minimum levels of finance available being decreased, this has now become accessible to all kinds of businesses. This includes sole traders, small and also medium sized businesses.
Compared to other finance options, asset finance is often more affordable, it has much smaller or no upfront costs and with fixed payments it is much easier to budget the costs over the long-term. You can borrow small, as well as larger sums and opt for a line of credit instead of a loan. If you're looking for a flexible finance solution, asset finance could be the best option.