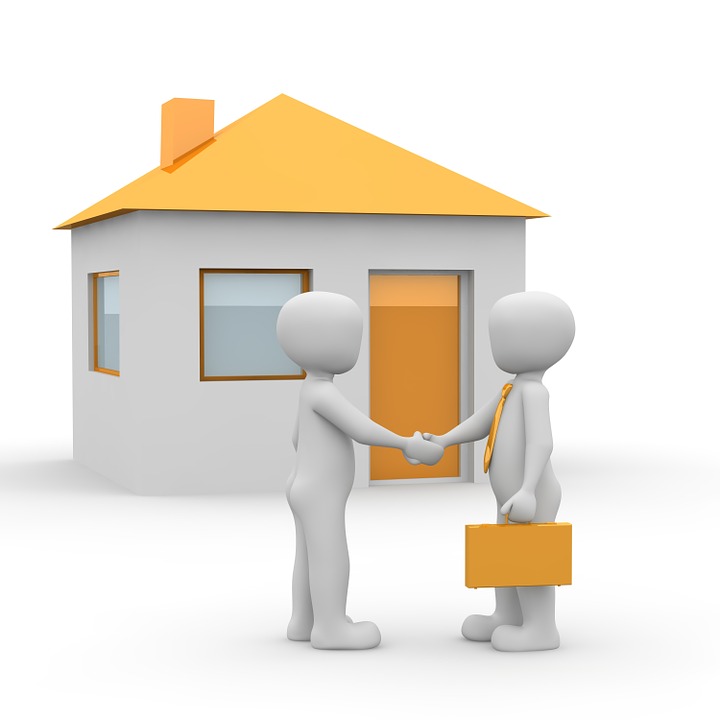 The divide between the North and South is nothing new. For a long time, the North and the South have been perceived differently when it comes to business and finance, with Southern cities like London being deemed the best location for investments and business ventures. Recently, however, the North has attracted attention from investors who are looking away from London, with key cities like Manchester, Liverpool and Leeds offering plenty of potential for buy to let ventures.

The number of people leaving London to move up North is a key driving force behind this shift. Property investments are always more successful in areas with high levels of demand, and with a net figure of 30,000 25 to 34-year-olds moving away from the capital between mid-2016 and mid-2017, the demand for rental properties is evidently dwindling. This growing demand in the North has led rental prices to increase, rising by 1.9 per cent in Manchester, 2.5 per cent in Leeds, and 2.65 per cent in Liverpool. This, combined with the affordability of property prices up North, has generated some attractive rental yields for investors.

London property prices have always been significantly higher than the rest of the country, with the average property price in the capital standing at £484,173, whilst Liverpool, for instance, boasts averages of £130,677. In recent years, however, London has seen a drop in house price growth with 1.7 per cent decreases year on year, whereas in the North West, the average selling price of a property is up 4.9 per cent.

Out of all Northern cities, Manchester has arguably seen the highest amount of London leavers, with record numbers of people moving to the city in 2017. The thriving job market of Manchester and the exciting business opportunities available has meant that more people are recognising the appeal of living and working in the city, enjoying a more affordable way of life than they would in the capital. Many of those living and renting in Manchester are likely to be seeking rental properties in the city centre, in order to be close to their workplace and all of the city's main attractions. Property investment companies such as RW Invest are recognising the demand for city centre properties up North, with investment opportunities in Manchester from as little as £97,500.

Another market that's appealing for buy to let investors in the North is the student market. Liverpool, Manchester, and Leeds are all thriving university cities, with a student population of around 99,000 in Manchester. Thousands of students from the UK and overseas are embarking on universities in the North, and creating a demand for high-quality student accommodation which often comes with some impressive yields for investors to take advantage of.

All in all, capital growth predictions led by the regeneration projects in place in Northern cities have meant that property investments will continue to remain strong in Northern cities. Those keen to make a successful property investment should definitely look away from the capital and embrace the opportunities available up North.